Perbadanan Putrajaya
Perbadanan Putrajaya Geospatial Information System (PutraGeoInfo) is a web-based application that can be used to view maps and get information of Putrajaya to anyone with internet access.
Access Application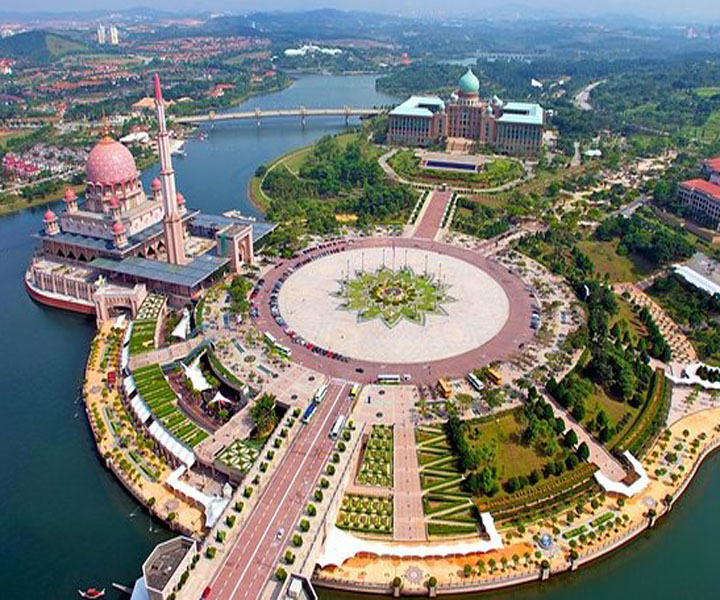 In general, PutraGeoInfo was developed for the spatial data and information followed the Malaysian Standards MS 1759:2004 by Department of Standards Malaysia (DSM) and Electronic Submission Standard (ESS) by Perbadanan Putrajaya (PPj). The PutraGeoInfo was developed specifically for public viewing and internal users of Perbadanan Putrajaya.
The main purposes of developing PutraGeoInfo are : i. To provide requires information of Putrajaya to the public and other government agencies. ii. To provide latest spatial data to the internal users of Perbadanan Putrajaya. iii. To handle day-to-day operations by Perbadanan Putrajaya staff.