Currently, all applications under Program MyGDI is placed in the MyGDI cloud infrastructure which hosted by PGN. There are two types of MyGDI Cloud Services: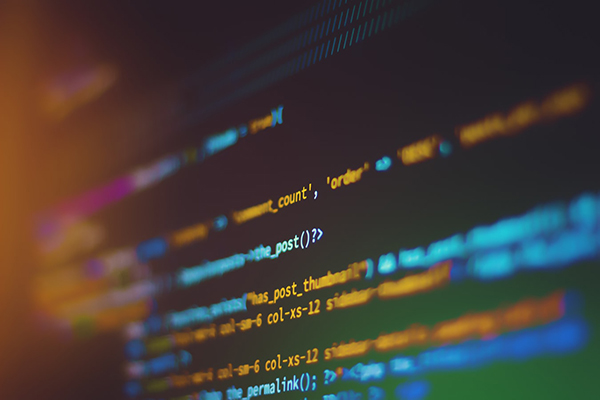 Software as a Service (SaaS)
A service that allows users to access, manage and operate the application systems provided by PGN as a cloud provider. Users of these services do not have to spend any cost on technology or expertise and do not need to install applications on servers or computers or other devices. One of the applications that provides this service is the MyGOS.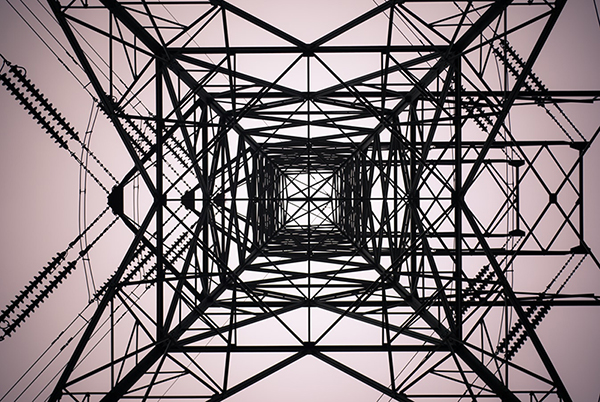 Platform as a Service (PaaS)
Application environment or platform needed to build and deploy applications without obtaining any hardware or software maintenance. PGN has provided database cloud services for storing geospatial information through the Microsoft SQL Enterprise platform, which has been leveraged by the National Hydrographic Center and the Department of Minerals and Geoscience.
PGN data center service which is certified with the ISO / IEC 27001 Information Security Management System (ISMS) is also protected by daily, weekly, monthly and yearly backups and equipped with Disaster Recovery Center (DRC) which will be activated in the event of a disaster.
Users can also access all of the online services application on 97% availability of Service Level Agreement (SLA) on either a mobile device or a computer.