Application Development Information
The MS1759 application was developed in 2009 referencing the MS1759: 2004 standard application and then upgraded in 2016 using searches referencing the MS1759: 2015 standard application.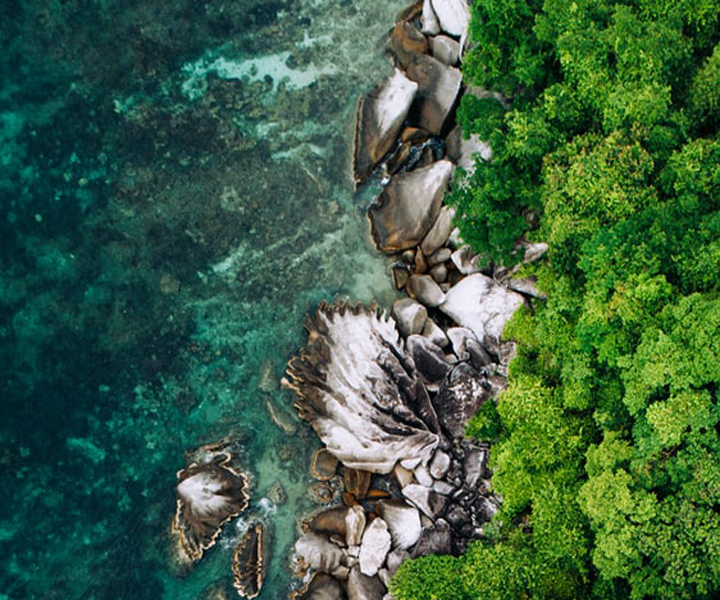 TARGET USER
GIS Application Developers and Data Users;
Application Usage
Users can refer to code details and attributes;
The MS1759 application serves as other sources of references for the geospatial data developed in compliance with Malaysian standards.
Data sharing among government agencies will grow exponentially.
Features
Search using keywords under Categories, Sub Categories, Features or Attributes;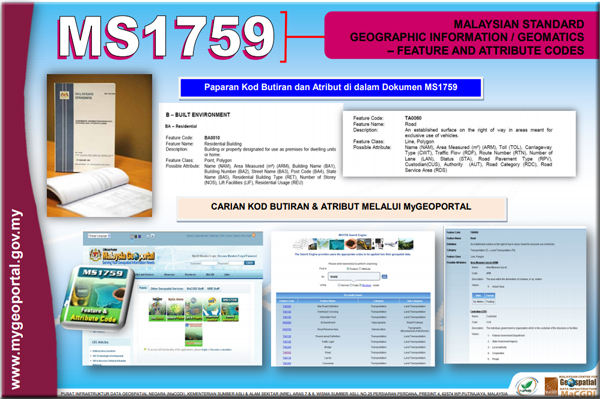 -->