Application Development Information
Developed since 2009 and upgraded in 2016 by enhancing application's interface display with new database design.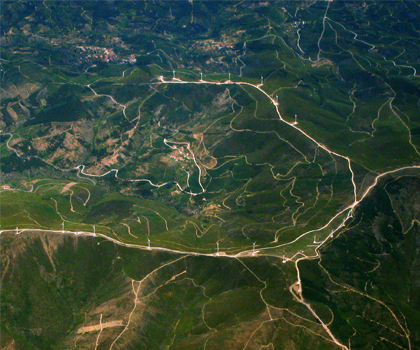 Application Usage
For public users to check the correct spelling, pronunciation and location of places names. In addition to domestic users, MyGeoName is also used by international user to understand the geographical naming methods, languages, pronunciation, dialects etc. practised in Malaysia.
The advent of the Industrial Revolution 4.0 wave is expected to upgrade most small towns and cities into Mega Cities to accommodate the growing population and infrastructure needs. Therefore with this Application, the names of existing sites can be preserved in their history and aesthetic value through a description of their environment so it will not vanish in the modern flow.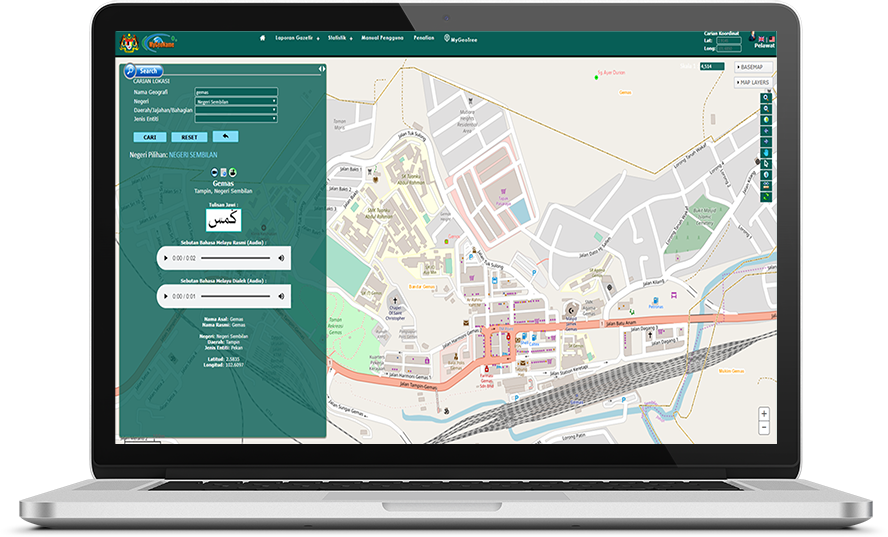 MyGeoName Features
Places Name Search Module
Audio Module Pronunciation of Places Names in Official Malay and Local Dialects
Gazetteer Module Place Names